Commercial Heating & Cooling
At LINS we can design HVAC systems for large or small projects. We perform work on the following type of properties:
Churches
Computer and Server Rooms
Garage and CO Exhaust System
Animal Hospitals and Veterinary Clinics
Office Buildings & Restaurants
Fitness Centers
Strip Malls
Retail Shopping Center
Department Stores
Manufacturing & Warehouses
Banks and Financial Institutions
Body Repair Shops
Add Kitchen Ventilation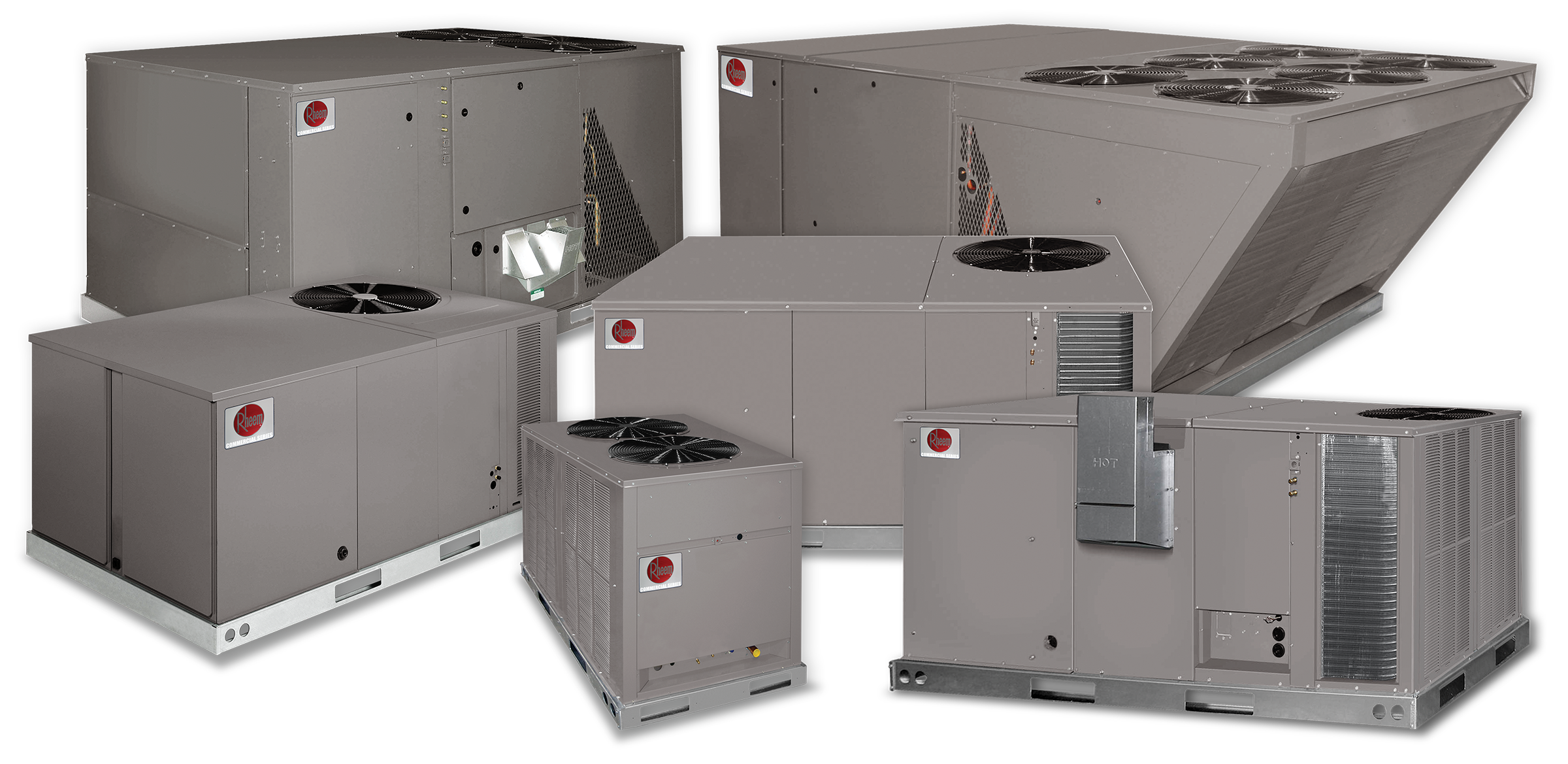 We know that your customers and employees comfort is important for your business. We provide timely service to get you up and running.
Commercial Services Summary
LINS commercial heating and cooling services include rooftop unit installations, ground mounted package units, furnaces, air handling units,  condensing units, kitchen ventilation systems and more.
Other services include a complete fabricating shop, sheet metal (including galvanized, aluminum, stainless, copper and color-clad), energy management systems, unit heaters and planned unit replacement. Whether you need preventive maintenance, testing and balancing, or other HVAC solutions, we will be happy to meet with you and discuss the needs for your business. Call us at 319-362-6435