Indoor air quality is important, especially if you have asthma or allergy sufferers in your family. LINS offers filters and air cleaners to help keep your house fresh and clean.
Highest efficiency in-line cartridge media filters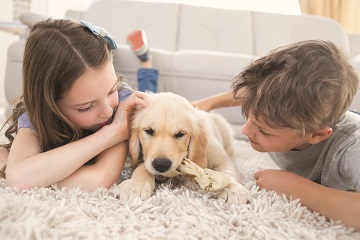 Compatible with any HVAC system, the HC16 provides hospital-grade filtration of airborne allergens and other particles. It's also very efficient and doesn't add to the cost of running your heating and cooling system.
Duct Mounted Electronic Air Cleaners
Available in four sizes to fit most ducts; adapts to airflow from either side. Solid state power supply is self-regulating and maintains peak efficiency during a wide range of cell dirt loading conditions. Galvanized cabinet protects against rust. Neon light next to on-off switch tells if air cleaner is powered and if high voltage is present. Prefilter screens protect cells from large dirt particles.
Honeywell True Steam Humidifiers
Application flexibility – Mount directly to the duct or remotely up to 20 feet away into tight-fitting or unconditioned air spaces. Installs in minutes – Limited duct cutting and bracket-mount design. Easy maintenance – Self-regulates cleaning cycles throughout the year. Annual maintenance requires no tools to access and clean, saving time and money on annual service calls.
Generalaire Humidifiers
Installing a humidifier can help you save energy! Warm, humid summer air feels hotter because of the moisture it contains. That same principle applies to your home in the winter. By keeping the relative humidity inside your home at an ideal level, you can turn your thermostat down a few degrees and still feel comfortable. Dialing down your thermostat just three degrees can reduce your heating bill by as much as 5%.
Contact us at 319-362-6435 for more information on how we can help you with your indoor air quality needs.