You just expect your air conditioner to keep you comfortable during the hot, humid summers in Iowa. LINS Heating and Air Conditioning offers some of the finest cooling solutions in the business. They not only keep you cool, but also offer energy savings.
Top-quality, innovative products with the latest technology, lasting performance, great warranties and excellent installation, service and support, keeps your family cool and comfortable all summer.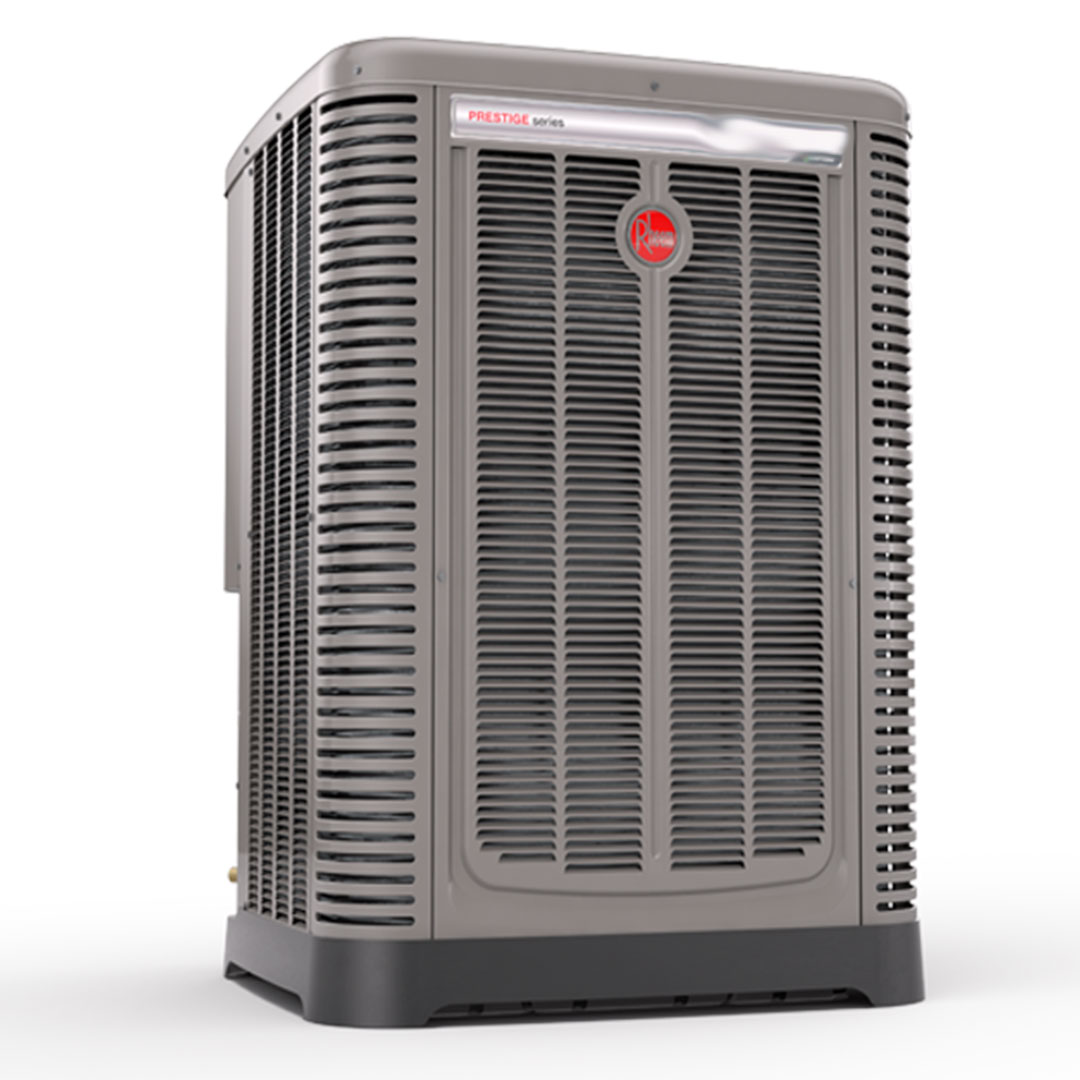 Choosing an Air Conditioning System
Selecting an air conditioner for your home is a big decision. It's an important investment today. It will play a key role in your home energy expenses for years to come. And when the summer heat is at its worst, you'll want your family to have the best, most reliable cooling comfort possible. Learn more
We offer products from York and Rheem. To learn more about the Air Conditioning solutions from these manufacturers, please follow the links below.
Manufacturer Link: Rheem Air Conditioners